NIKKO BASE
海外の方々向けに、日光国立公園で様々な種類のアウトドアアクティビティーや日本のカルチャー体験を提供している場所です。
二社一寺がある世界遺産エリアを中心にツアーをしていて、イベントやアクティビティーによって自然豊かな奥日光エリアなどでも活動しています。
For foreigners, Nikko National Park is a place that offers various kinds of outdoor activities and Japanese cultural experiences.
Our tours are centered around the World Heritage area, which has two shrines and one temple, and we are also active in the Oku-Nikko area, which is rich in nature, depending on events and activities.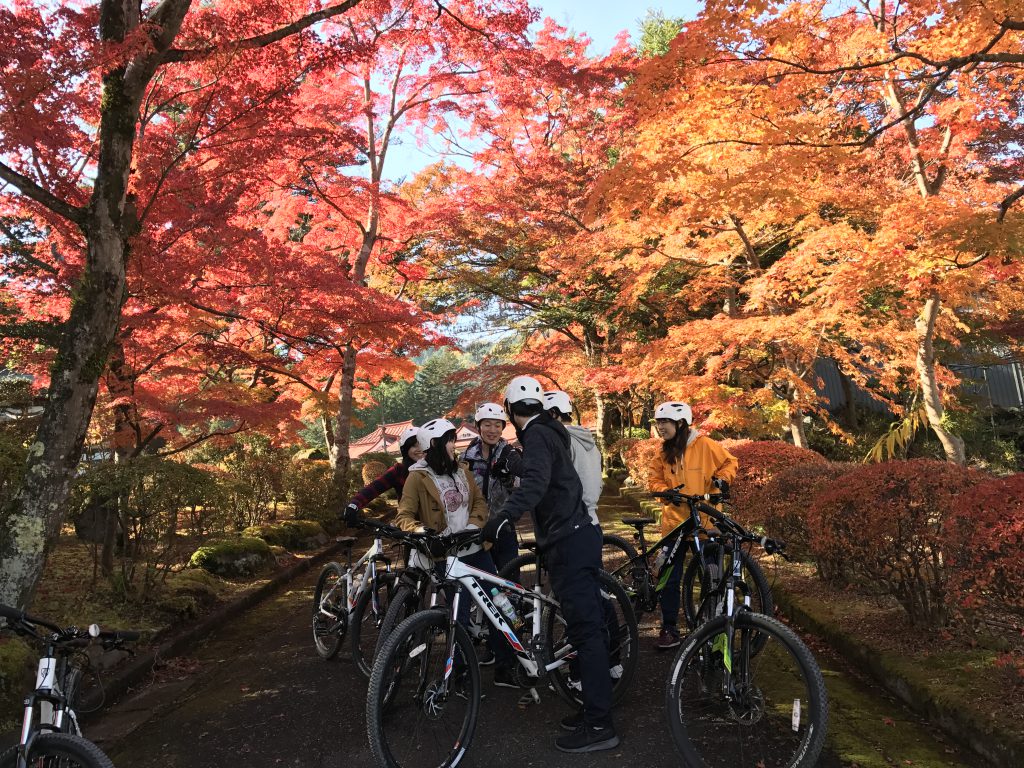 主に、マウンテンバイクで世界遺産である日光東照宮エリアから世界最長の杉並木である日光杉並木街道を抜けていくサイクリングツアーをやっています。
日光の歴史や長年にわたって築いた伝統的な建物・町並みを見ながら、マウンテンバイクで体を動かしてスリルを味わえるスポーツとカルチャーを同時に楽しむことができるツアーです。
海外の方はもちろん国内の方でも楽しめるツアーやイベントをやっています!
気になる方はNIKKO BASEをチェックしましょう!
I mainly do mountain biking tours from the world heritage Nikko Toshogu area through Nikko Suginamiki Kaido, the world's longest cedar boulevard.
This is a tour where you can enjoy sports and culture at the same time, where you can enjoy the thrill of moving your body on a mountain bike while looking at the history of Nikko and the traditional buildings and townscapes that have been built over many years.
We are doing tours and events that can be enjoyed not only by overseas people but also by domestic people! If you are interested, check out NIKKO BASE!!
Discover Nikko cycling tour >>>https://www.naoc-jp.com/7738.php